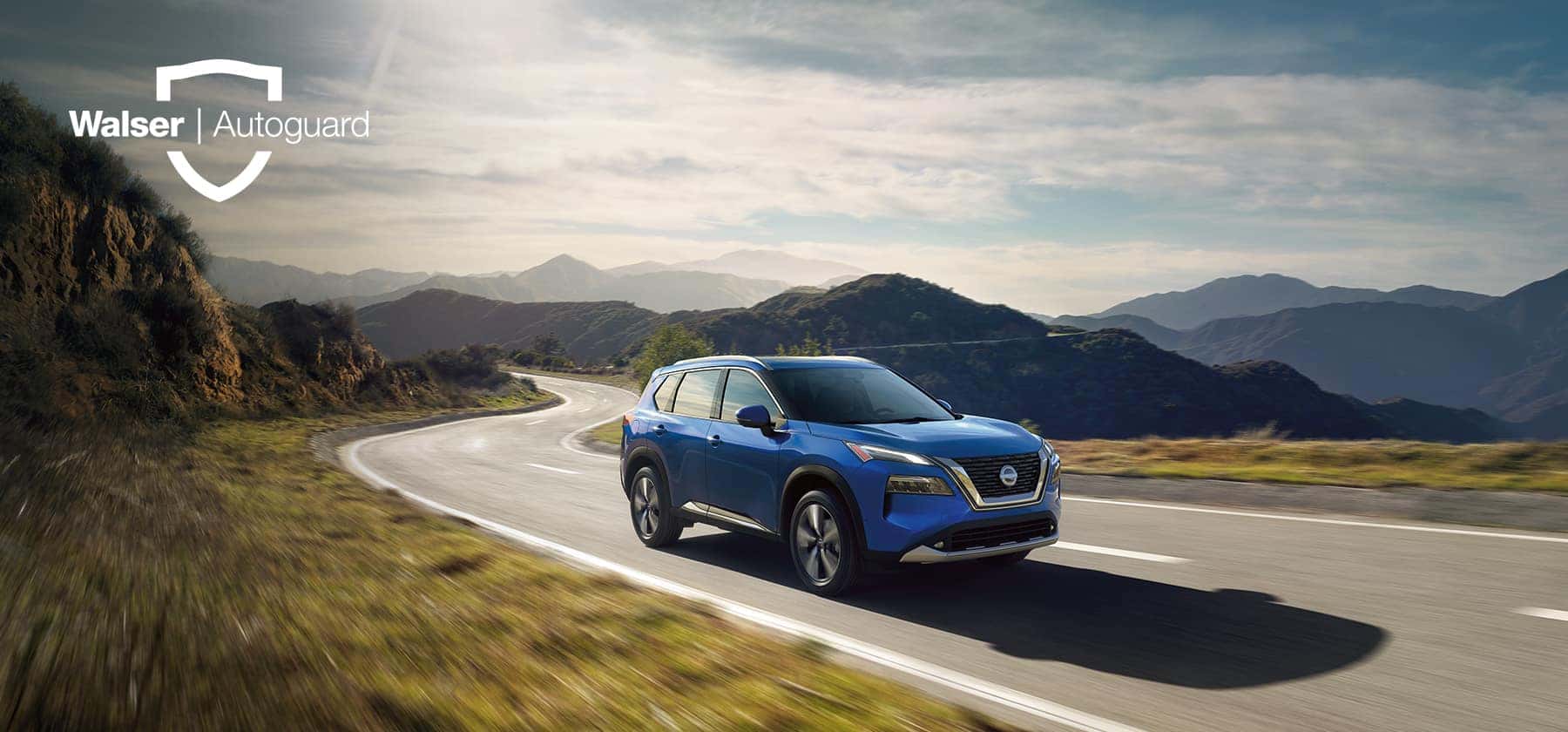 Walser Autoguard
Whether you're leasing or financing, protect your investment with our range of coverage options. Many of our plans offer additional benefits to make your ownership experience a breeze.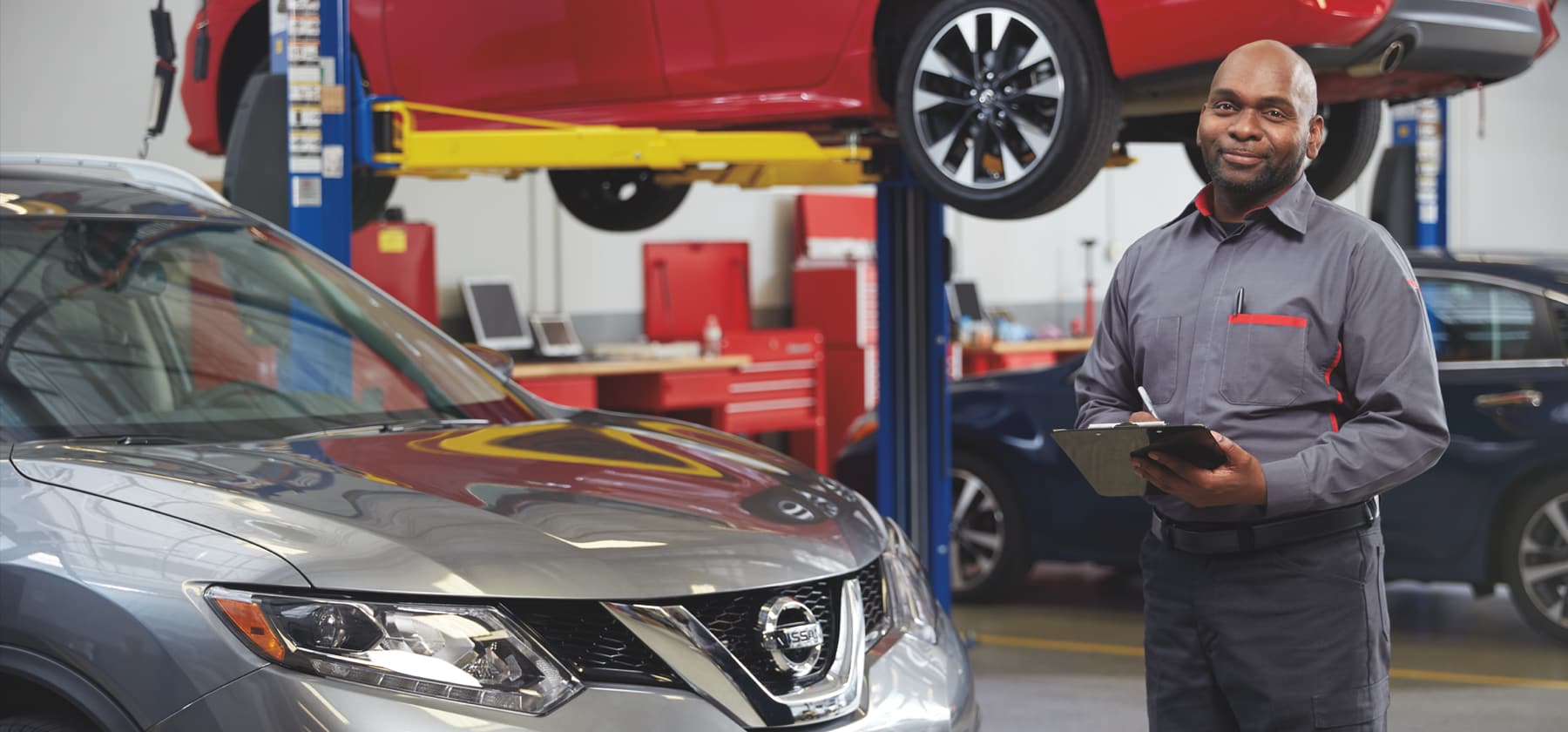 Walser Nissan Coon Rapids


Services All Makes

Whether you have a vehicle that needs to be fixed or simply need to bring one in for routine maintenance, Walser Nissan Coon Rapids's trained certified technicians are ready to help.
Our Reviews
OUR RECENT


Reviews

Athena Erickson was amazing. She more than met our needs.

Had an excellent experience over the last couple of weeks working with Andy Domeier! I struggle with really high anxiety, but I was in need of a trustworthy car and had never navigated the process of financing a vehicle before. Andy made sure I was comfortable every step of the way and made the entire process a breeze. It was clear from his entire demeanor that he really enjoys the work that he does and cares about the customer experience. :) I didn't work too much with other staff members, but no matter what I never felt pressured or uncomfortable. I'd highly recommend this location, and want to give a huge shout out to Andy for making the whole experience as stress free as possible!

Andy was very professional and helpful! Everything went extreme smooth and we are very happy with our buying experience!

Always kind of dread the dealerships. This was a great experience, in and out in less than 2 hrs with the vehicle I wanted in the price range I needed as well. Everyone has been great throughout the process.

Excellent support from Chris Barrera

I had a great experience at Walser! Jenae Broman helped me through the whole process and was very friendly and knowledgeable. I'm enjoying my new Rogue!

Sean kept me informed during the entire process of the service

I was checking for a dealership closer to home and with a good reputation. I found this dealer and was impressed they returned all my calls and completed all services within a timely manner. I was impressed!

Had a great, painless, fast buying experience. Salesman (Blake) was very thorough and not the least bit pushy. Would recommend this dealership to anyone in the twin cities metro area

Blake was fantastic and made our leasing experience smooth. Answered every question and was super patient and chill when things came up on our end! Fantastic experience.

Great service. We had a long distance start that finished with a great handshake to close the deal. Communication was on point from the start. Didn't have any hesitation of saying yes to the vehicle before seeing it. Lots of great info on the used vehicle. Highly recommend.

Just bought a 2020 Rogue, had an amazing experience! Dominick was a great salesman and would highly recommend!

Had a great car buying experience with Dominic as our sales person. We also had some support from Devin and they really made sure we left satisfied. Arriving home after purchasing we realized the car was missing some small non mechanical parts. We contacted Dominic and he made sure we got the parts. Great customer service!

The overall experience was speedy, friendly and very efficient. Staff were knowledgeable and kind, not pushy or stuffy.

This was one of the best car buying experiences I've ever had. Mike Vu is a rockstar. He followed through on every promise. Kept us updated throughout the process while we were waiting for our truck to come in and went above and beyond every step of the way. Devin Holmquist was also amazing in helping us make sure we got the best deal possible under some complicated circumstances. These guys were awesome!! We are so grateful for everything they did and we love our new truck!

Great service, very helpful. Buying a car here was a positive experience. Thank you, Cassia!

Michel Vu did a great job for us. Gave us exactly what we wanted

overall great experience Lori is great !!!

Very satisfied with my new car. Dominic the sales agent made the purchase and trade in go smooth.

Cassia Beyer our sales person was Awesome, she did a great job at showing cars and explaining everything to me and my wife. We both really appericate her help. Walser Nissan is best company to buy cars.

I had a pleasure of working with Michel Vu on the purchase of my 2022 Nissan Pathfinder. He made the process so fast, everything was taken care of before I came in. I came to sign the papers at 6 pm and was out one hour later. Michel is a very pleasant and easy to work with! Thank you again for helping me and my kids with our new vehicle!

Sean treated me like a friend rather then a customer from the start. I really felt he was making sure i got exactly what I wanted. The entire car buying experience was fun.

Awesome crew to work with. Great customer service and highly recommend Mike Vu if your in the market for a vehicle!

This was a great experience thanks to Josh. Josh was great!! Nissan is lucky to have him.
Welcome to


Walser Nissan Coon Rapids

Walser Nissan Coon Rapids draws in customers new and old the natural way: with top-quality automobiles, a sales experience focused squarely on the customer's needs, and a little ol'-fashioned common sense.
Stop By Walser Nissan Coon Rapids Today
3300 129th Ave NW,
Coon Rapids, MN 55448