A Walser dealership isn't going to give you the typical car buying experience. That's a good thing. 
From our Lifetime Limited Powertrain Warranty to no-negotiation car sales, we do things differently for people searching for cars for sale in Coon Rapid.

Our Best Price right up front with no negotiation.
At Walser Nissan, we publish our best price first. It doesn't matter if you are at our Coon Rapids car dealership or on the internet, the price will be the same. Walser automotive pioneered negotiation-free, one price selling in 2001. We believe that customers want great, up front pricing without the hassle and haggle of the negotiations typically found in car dealerships. Every vehicle is clearly marked, on the lot and online, with our pre-discounted Walser Best Price. There are no hidden costs and no negotiations. Walk right in and get our best price. By eliminating the hassle of negotiating, we think it makes it easier for the customer to concentrate on finding the right Twin Cities car, truck, or SUV.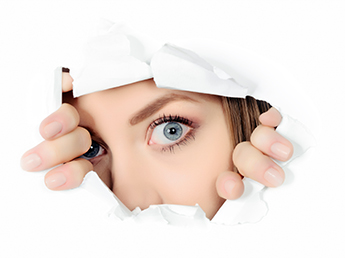 The amount of people you'll work with when you buy a car at Walser Nissan.
Walser has designed a business model that allows a customer to work with one person from greeting to delivery. This includes exploring financing options and handling the paperwork. In a traditional Minneapolis car dealership, customers are handed off to 'closers' and finally wind up waiting to experience the 'business office'. By eliminating these roadblocks, we've developed an experience that is fast, fun and fair without all the waiting which is typical of the old model. Think of it as automotive concierge service.


That's how long our Limited Powertrain Warranty for Life lasts.
Walser Nissan includes, at no charge to the customer, free lifetime powertrain warranty on nearly all new Nissan SUVs and cars as well as  80% of the Twin Cities used cars we sell. This is essentially major medical coverage for your vehicle. Major components of the engine and transmission are covered as long as you own the vehicle and as long as you maintain it to factory-recommended specifications. Because Walser covers the powertrain, it drives down the cost of optional extended warranty coverage found at most car dealerships near you.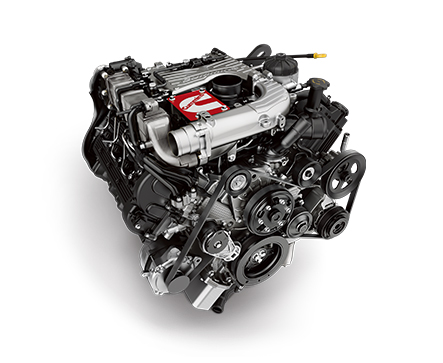 You'll get one at Walser.
Well, at least for your next vehicle.
Savvy used car shoppers at some point want to see an independent vehicle history report. While there are several on the market, CARFAX has become the go-to. CARFAX charges $39.95 per report and while some dealers might provide a summary of the CARFAX, Walser provides the complete report on every vehicle in stock for free. If you are interested in one of our cars for sale, click on 'Show Me the CARFAX' and you'll see the entire report.


Buy with confidence.
All purchases at Walser come worry-free with our exchange and return program. If your vehicle is not a perfect fit, just return or exchange it undamaged. Walser offers a 3 day/300 mile return policy on all vehicles, and a 30 day/1,500 mile exchange policy on most used vehicles**.
---
**Return any vehicle within 3 days or 300 miles or exchange any pre-owned Walser Warranty for Life vehicle for a different Walser new or used vehicle during your first 30 days of ownership and get 100% of your Walser Best Price back towards the next vehicle (excluding tax difference, license and documentation fees). Vehicle must be in the same physical and mechanical condition as it was during original delivery. A mileage limitation of 1,500 miles applies to exchange and 300 miles for returns. Customer is allowed to return or exchange one vehicle per year. If customer exchanges their pre-owned vehicle for a new vehicle, that exchange is only eligible on the new vehicle's brand sold by the original selling dealership. If customer exchanges their pre-owned vehicle for another pre-owned vehicle, that exchange also must be facilitated at the original selling dealership. If the vehicle is financed, customer must qualify for financing on the new vehicle.