Tires are one of your car's primary ways of keeping you safe, and can make all the difference between staying your course and losing traction, especially in tough conditions like ice or wet roads.
Making sure that your tires are healthy and the right fit for your vehicle might sound tricky, but we're here to help!
Not Sure if You Need Tires?
The easiest way to figure out if it's time to switch out your tires is by checking tread depth. To do that, grab a penny and stick it upside down in the grooves of your tires, between the treads. If you can see all of Lincoln's head even with the penny between the treads, then it's time to get new tires! The tread is too worn down to provide a safe amount of grip while you're driving, so schedule an appointment or request a tire quote.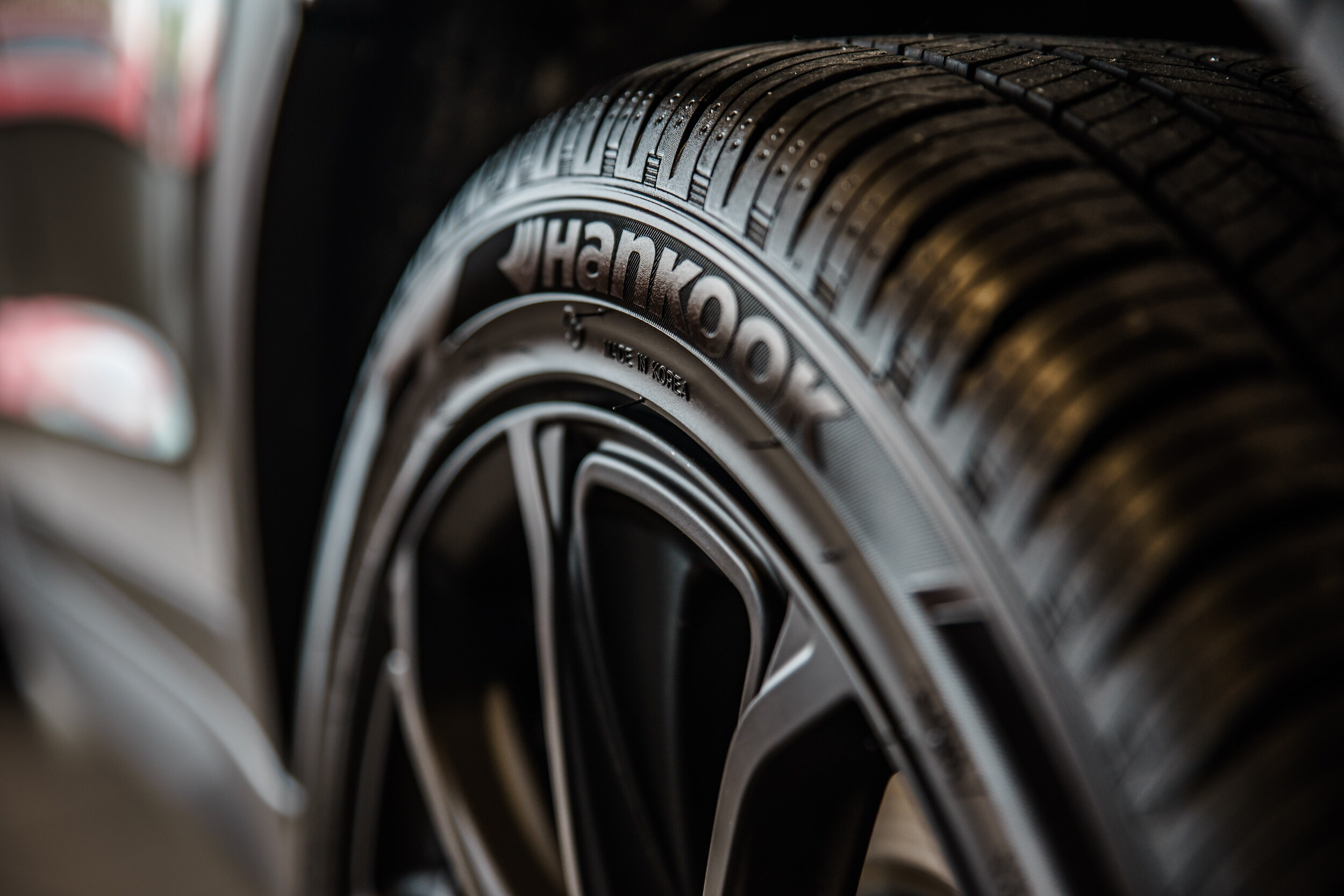 Which Tire is the Right Tire?
At Walser Nissan Coon Rapids, we have a number of tire sizes and brands for sale. You'll find: Bridgestone, Continental, Dunlap, Yukahoma, Goodyear, Kumos, and Hancock available at our service center.
Your car manual will tell you which size tire is a good fit for your car. Or, if you give us a call, we can look it up for you so that you have one less thing to worry about! We can also help you decide which brand and style are the right choice for your driving needs.
Ready to Schedule an Appointment?
We recommend calling at least the day before you would like your service completed so that we can check to make sure your tires are in stock before you arrive. 
When you're ready to switch out your tires, go ahead and
schedule an appointment
or request a quote by filling out the form on this page!