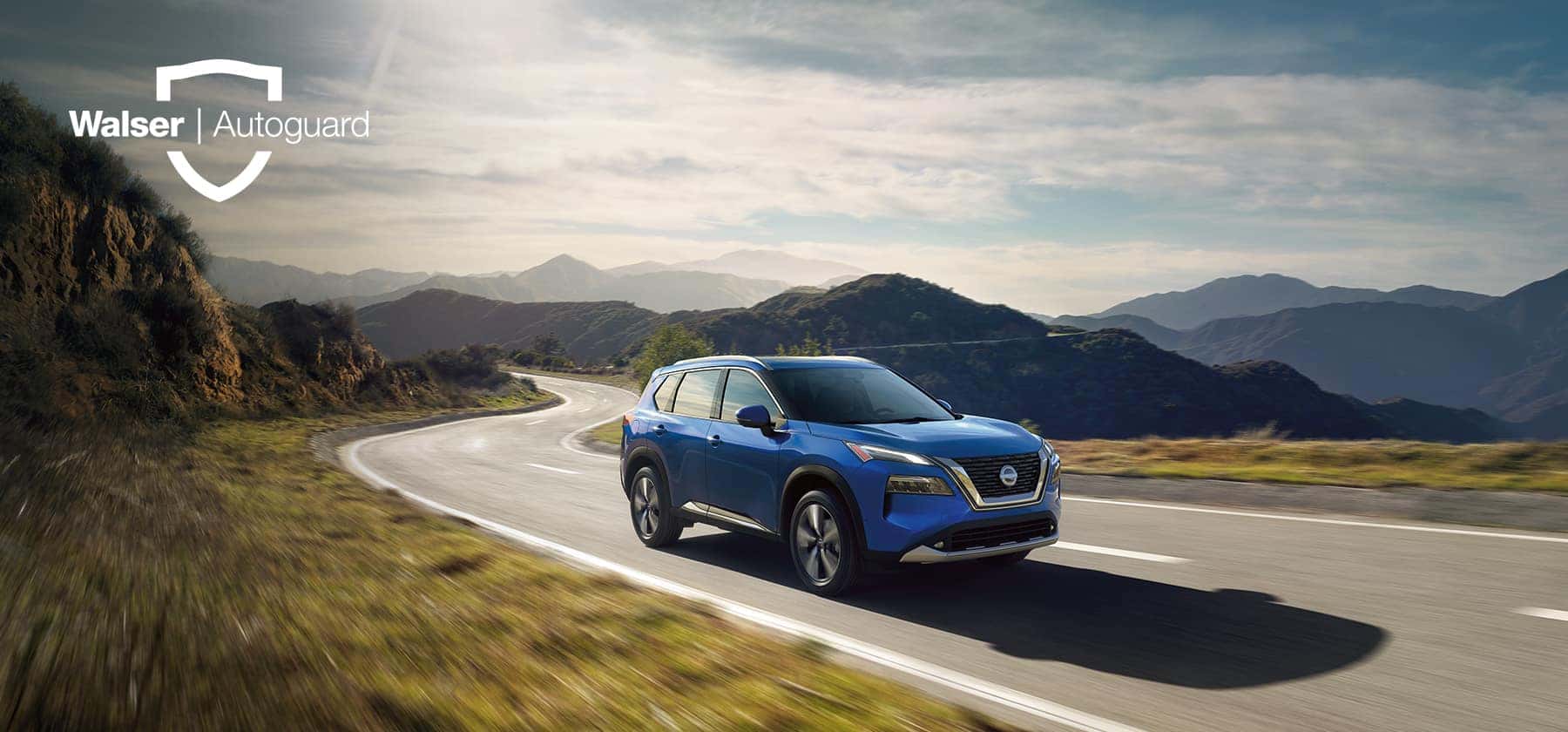 Walser Autoguard
Whether you're leasing or financing, protect your investment with our range of coverage options. Many of our plans offer additional benefits to make your ownership experience a breeze.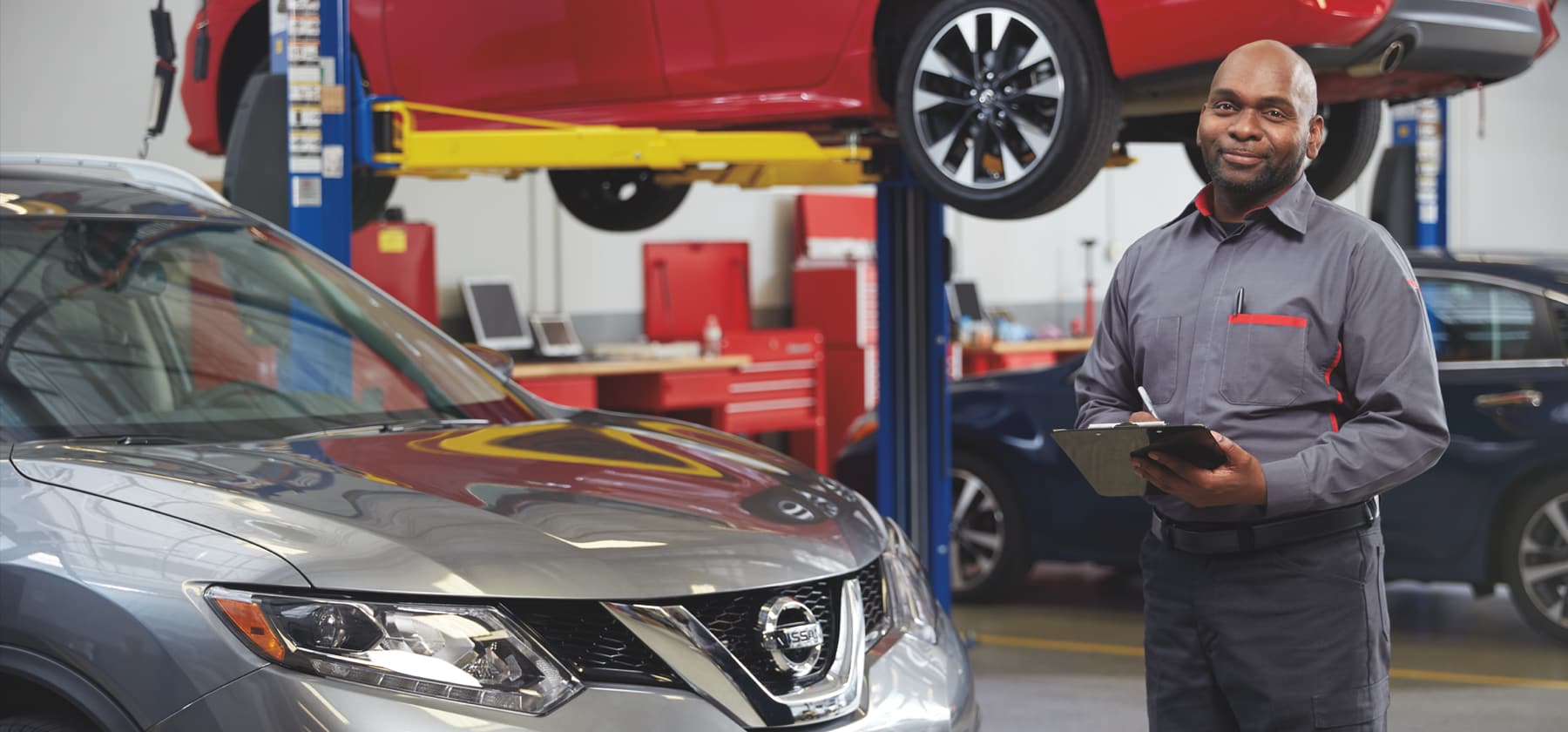 Walser Nissan Coon Rapids


Services All Makes

Whether you have a vehicle that needs to be fixed or simply need to bring one in for routine maintenance, Walser Nissan Coon Rapids's trained certified technicians are ready to help.
Our Reviews
OUR RECENT


Reviews

Recently made a purchased with a trade-in. Michel Vu, salesperson, did a great job with all the process and paperwork. Highly recommend. See Michel Vu for your next car purchase.

Easy process! Cliff was great!

Always amazing service. Very professional

Clifford Banks is the best! Appreciated his honesty and openness. Was willing to answer all my questions and made sure I was comfortable with all aspects of buying my new car. Couldn't be happier.

Best dealership experience we've ever had. Quick, easy, and painless. Mike Vu was our Customer Specialist and his performance was spectacular. Very detailed but considerate of our time. He even drew a diagram explaining Nissan's manufacturers warranty and Walzer's extended warranty programs. Mike was very personable, respectful, and considerate of our time. Also, easiest trade in experience we've ever had. Did lots of research to see the value of our trade in so I could prepare to negotiate. No need, didn't have to negotiate because they gave us top dollar for our trade in. Another standout experience with Mike Vu, not sure if every Customer Specialist does this at Walzer Nissan, but Mike sent us plenty of personalized videos via email throughout this process. Videos of the SUV we were interested in, follow up videos checking on us, and a personalized congratulations and shout out video the day after we took our new car home. Mike also went above and beyond, following up with us to make sure we didn't have any other issues and that we were still happy with our purchase. Work with Walzer Nissan and Mike Vu if you're looking to buy a Nissan!

Michel Vu made the car buying process quick and painless. Great experience!

I had Blake Kiel for a salesman, he was very helpful and straight forward during my buying experience. Unlike at other dealer I visited they seemed kinda shady not directly answering questions and trying to upsell things without even disclosing the base price, ect. I had none of that experience at Walser and would recommend it any one looking to buy a car.

Had a great experience buying our new Rogue from Andrew Domeier at Walser. Great customer service with all aspects of our new car buying experience.

I came on wrong date but they accommodated me. Very nice

Cassia was fantastic to deal with.

Devin Holmquist is an amazing person. Thanks

Mike Vu was great. His follow up and professionalism were excellent. Mike and Devin Holmquist were straight forward, honest, and created a relaxed buying experience. I was done with Nissan when my lease was up for my Murano. They helped turn that around. Very happy with my purchase.

Great experience. Amazing dealership and Cassia was a rock star. Kept me updated on my vehicle, efficient purchase process adn thorough review of my new Frontier.

This is where you want to buy your car. First thing when I walked in I was greeted by Cristo who is a very professional kind person and I was asked what I was there for. I informed him I had seen a vehicle I'd like to look at and test drive and showed him a picture I found online. Before I even could turn around he was off to get the keys for a test drive no nonsense no trying to get me to look at anything else it was a nice experience compared to other dealerships I've been at. After a test drive which he answered questions didn't rush me and took us on free ways and many different types of roads since I did not know the area. Then through the whole buying process I didn't feel rushed or forced on anything I was able to comfortably read through my paper work and was happy and I'd say within 2 hours I had keys in hand it honestly baffled me because I set a whole day aside for this and I was on the road in no time!! I would recommend anyone to do business here if I could give them more stars I would

We loved an hour from the dealership, and wanted a Kicks SV. The only one left in Minnesota was at this location. They held the vehicles keys for us so we could test drive it and make sure we loved it. Drove it and felt it was the right fit. They were very easy to work with, and it didn't take too long to complete the purchase.

We originally were going to buy another New VW Atlas from Luther Brookdale VW but after getting low balled on our trade and them quoting a 7% "market average" interest rate we left more than disappointed. We purchased a new 2022 Pathfinder Platinum from Cristo "Chris" Barrera and we were blown away by the customer service! We were offered thousand more for our trade and one of the lowest interest rates in the market. Walzer just got a customer for life!

We had a great experience at this dealership. Our salesman was Mike Vu. He was very knowledgeable about the vehicles there, kind and knew just what we wanted based on our interest.

Our sales experience with Sean Burkett made us want to make sure to buy our new car at this dealership. His knowledge, helpfulness, and kindness exceeded our expectations in the car buying experience!

My most recent experience was just an oil change but I have had several Nissans serviced at this dealer and am always thrilled with my service team (Lori). This time they advised me of some things I might want to consider for next time and urgency of each which I always appreciate as I am on a budget.

The sales team is friendly, helpful, and goes the extra mile to serve the customer. Would recommend Walser to others who are car shopping.

CR Nissan Service is second to none.

Jim's experience on trading his car and purchasing another was 5 stars all the way. Mike Vu is a top notch salesperson with a great personality.

I really enjoyed how they sent me a video of the progress of the work performed and the inspection. Thank you.

Just got help with my vehicle's key. The guy at the parts department was so helpful and kind. Thank you so much!

Brought in my car for a recalll. It went very smooth.
Welcome to


Walser Nissan Coon Rapids

Walser Nissan Coon Rapids draws in customers new and old the natural way: with top-quality automobiles, a sales experience focused squarely on the customer's needs, and a little ol'-fashioned common sense.
Stop By Walser Nissan Coon Rapids Today
3300 129th Ave NW,
Coon Rapids, MN 55448